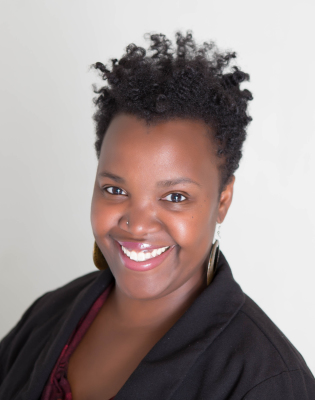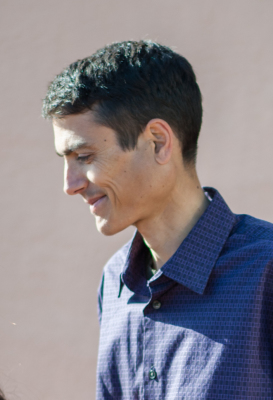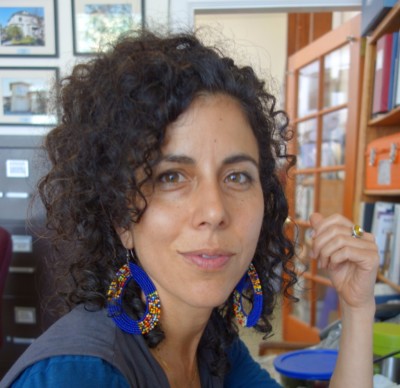 Lina is a philosopher/ craft and textile artist/ educator, who has worked in the non-profit sector, higher education, and philanthropy for over 15 years. She is founder of INNOVATE Consulting, providing non-profit consulting services.  In her most recent role she served as Interim Executive Director for MISSSEY, a non-profit organization that provides advocacy and support for commercially sexually exploited youth in Oakland, CA.
Learn more about Lina...
​​
David is Director of Optimization with Blue Star Integrative Studio, and is also founder of inNative. Other identities: LEED AP of nearly 10 years, Project Drawdown Fellow, former United Nations Life Cycle Impact Assessment working group member, and former co-chair of Tribal P2, advancing environmental health in Indian Country.
Learn more about David...
Marissa has 15 years of experience in political organizing and institution building, including work with cooperative credit union and community land trust creation. She is a mother and is presently serving as the Resident Organizer with Northern California Community Land Trust where she works with residents and  members of POCSHN to support the creation of sustainable and cooperative housing.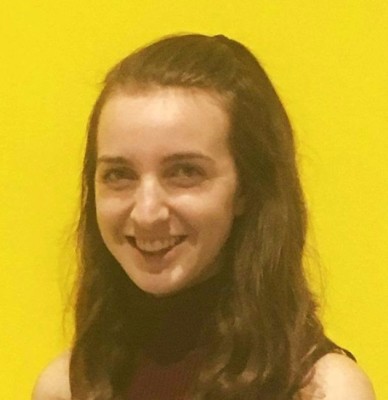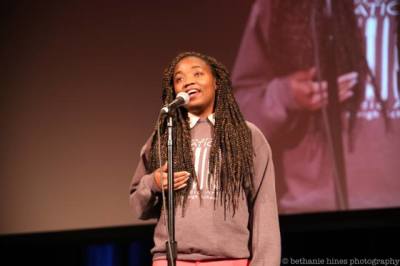 Gracia Mwamba is a Bay Area based artist, activist, performer and writer. They are pursuing a BA in Art at UC Berkeley, while working with grassroots organizations as a facilitator. Gracia has represented the Bay Area and their university at international poetry festivals and competitions around the nation. They have recently published their first book, in another life, nobodies home, through Eastwind Books of Berkeley. When not on stage, Gracia enjoys reading and adventurous eating.
social media: IG @scarzart



Hannah Phalen is a UC Berkeley student pursuing BA degrees in Media Studies and Global Development, while actively participating in numerous roles in the Berkeley Student Cooperative (BSC), which aims to provide cooperative housing for low-income students. With the BSC, she has worked in the central office, facilitated workshops on consent and food ethics, managed a cooperatively run kitchen, been a part of the hiring committee, and assisted in administrative committee meetings. She is very passionate about collectives and cooperatives, and takes any opportunity to get involved in research and behind the scenes work in that sector.